PLANET: Physical Layer Aware Networking
Mission
5G, cloud computing and DCI will drive a dramatic increase in the IP traffic over the next years. Operators aim at exploiting the existing infrastructures to maximize their return on CAPEX. The answers to these requests are moving-on towards the exploitation of data transport over the installed cables beyond the C-band and opening up network hardware and software to reduce user costs and maximize operator and vendor returns. So, the mission of the PLANET team by OptCom is to abstract multiband data transport by simulation and mathematical modelling in order to enable the physical layer awareness for multiband open optical networking and open network engineering, planning, management and controlling.
People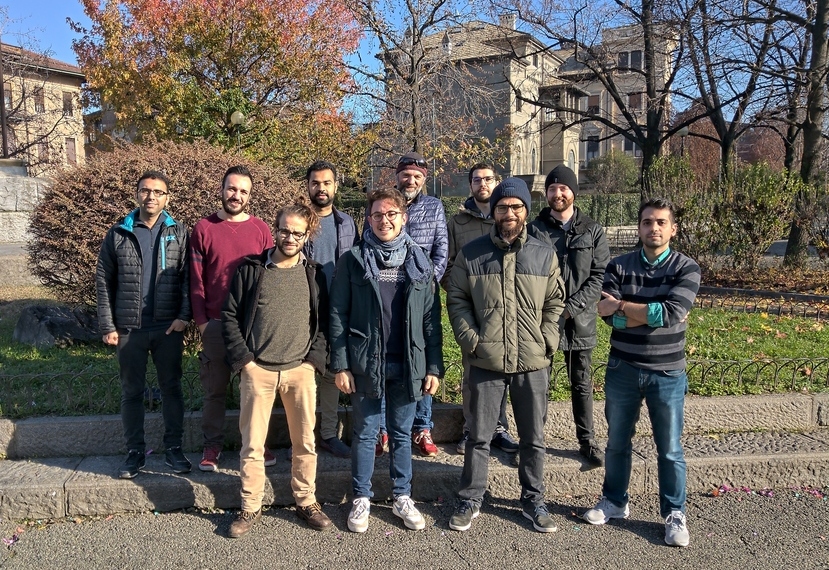 Team leader:
Members:
Elliot London
Giacomo Borraccini
Rasoul Sadeghi
Bilal Muhammad
Bruno Vinicius
Research Activities
Research Facilities
Optcomputing: an HPC server cluster based on multicore Xeon CPU, Nvidia GPUs and Linux OS
Software: research outcomes of the PLANET team are in general addressed to develop open source Python code relying on Github as repository. For machine learning analyses, we use the Tensorflow framework.
Lab: experiments by the PLANET team are done in collaboration with the Links Foundation exploiting the joint PoliTo-Links applied photonics experimental facilities.
Teaching
Dissemination
International Academic Collaborations
University of Texas, Dallas
NUST, Pakistan
Master's Thesis Topics
Abstraction of data transport in open optical networks

Physical layer modelling and simulation

Software development within the GNpy library of OOPT of the TIP

.

Use of artificial intelligence in designing, planning, managing and controlling open optical network

Statistical assessment of open optical networks

Photonic bus to remotize control and to enable telemetry in clouds of power electronic systems